7 Tips for Improving Your Cover Letters
Posted on Thursday, May 3, 2018
Hiring managers are not putting as much weight on cover letters as they did in the past, but ignoring this element of your job search could still be to your detriment. A 2015 survey of recruiters found that just 18% of hiring managers were placing importance on the cover letter. But, including this still shows that you are serious about job opportunities and that you have done your homework. If you are going to send a cover letter with an application, here are seven tips to make it stand out.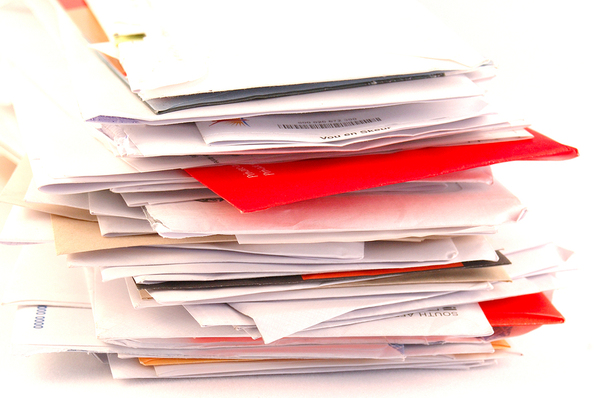 Rise to the top of this stack with the right cover letter.
1. Have a Tailored Salutation
Some generic cover letters will begin with a salutation such as "to whom it may concern." This is an outdated practice and one that you should avoid. Instead, either skip the salutation altogether or customize it to the name of the recruiter or hiring manager—if known.
2. Avoid Copying Your Resume
Your cover letter can reference some of the material on your resume but should avoid copying or simply restating all of that data. Instead, use the cover letter to expand on a few key points from your experiences that apply to this position.
3. Research the Position
Thoroughly research the position and the company before you write a cover letter. You should also research the hiring manager when possible. This information will allow you to tailor your cover letter to your audience. Address your letter to particular job opportunities so that you are connecting your experience and skills to the roles.
4. Go for Brevity
Hiring managers will balk at a seeing a wall of words on a cover letter. Most are faced with reviewing a large stack of applications for every opening, so keeping your letter as brief as possible will increase the chances that it will be reviewed and appreciated.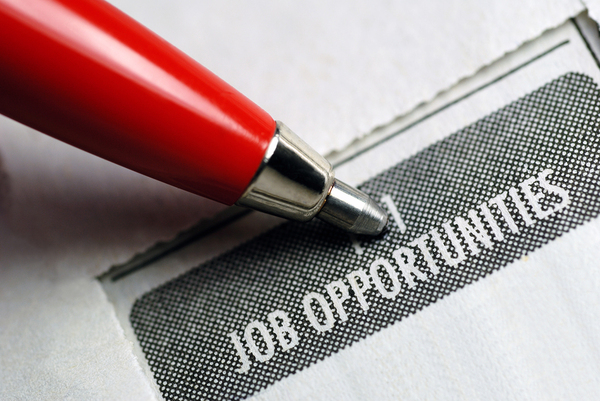 Tailor your cover letter to match each of your job opportunities.
5. Focus on Fulfilling Needs
When you are looking for a job, it may seem as if everything is about you, but remember that this company is looking to fill a particular role. When you write a cover letter, focus on the ways that your skills and background can meet their needs.
6. Show Some Personality
Recruiters and hiring managers might sometimes be bored to tears by the monotony of reading through piles of similar resumes and cover letters. If your materials are boring, you may be spoiling your one chance to get their attention. While you don't want to go over the top, it's acceptable to show some personality in your letter with a snappy intro or a brief story that illustrates you are the right person for this job.
7. Fact-Check and Proofread
As with any job application materials, you want to avoid stating anything that isn't true and likewise pay particular attention to spelling and grammar. If you promise that you have "keen attention to detail," while misspelling several words in your cover letter, you will be quickly overlooked.
Sending a generic cover letter for job opportunities only tells a hiring manager or recruiter that you are hastily applying for every opening available. Instead, take some time to carefully craft each cover letter so that it addresses the particular position and its different roles. Browse recent job articles from OpenForJobs to receive additional job search and interview tips to help you shorten your search.