Four Best Jobs for Millennials
Posted on Monday, November 20, 2017
Millennials, those between their early 20s and the age of 35, are now the largest single group in the U.S. workforce.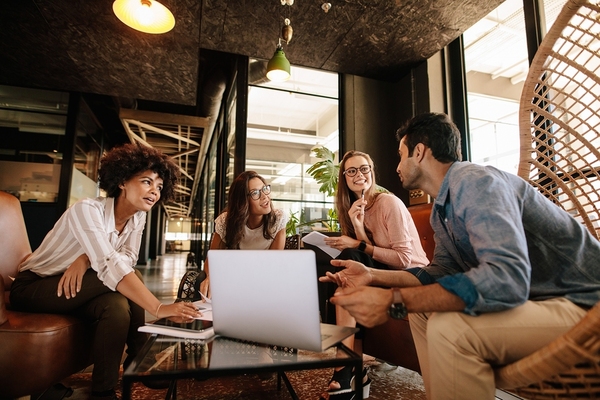 Millennials are digital natives.
What are the best jobs for Millennials? Well, Millennials are deeply concerned with several things. The first is salary. They are more burdened with student debt than generations before them. In addition, they are very aware that their retirement is not likely to be funded solely by Social Security, and pensions have virtually disappeared. In short, they are going to need those salaries to do what other generations have done — buy homes and start families — but are also facing high debts and the need for retirement savings.
That said, money is not all. Millennials are also very desirous of a good work-life balance. Thus, they want a flexible job that gives them plenty of time to pursue their own interests.
Which jobs meet both of those Millennial requirements? Read on for the four best jobs for Millennials.
1. Web Developer
Web developers create websites with an eye toward ease of use for the end-user. This job requires a tech background, as web developers may have to code and understand the analytics that drive business decisions. Millennials are often associated with technology, as they were the first digital natives to whom the computer is just another ubiquitous device. However, web developers also can be graphic artists and should have a web design background as well.
Salaries are good, with a median of nearly $65,000 annually. Many web developers can work remotely at least part of the time, which gives Millennials the flexibility for a good work-life balance.
2. Dental Hygienist
Dental hygienists are the folks who clean your teeth, take x-rays for the dentist, and give you pointers on good oral health. You need to work well with people to be a good dental hygienist and to motivate people to take care of their teeth.
The median salary is more than $72,000, so it's a well-paying job. In addition, many jobs are part-time, which leaves plenty of time left over for pursuing other interests in your life.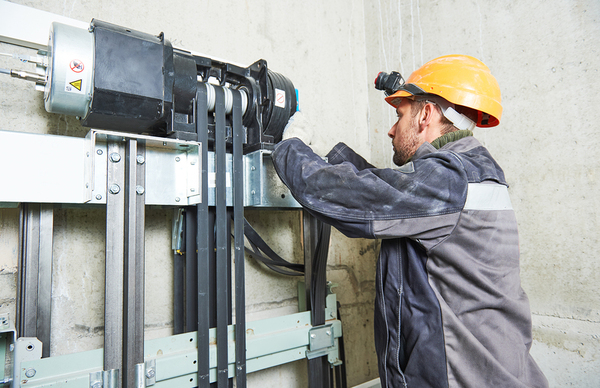 Forty percent of elevator workers are Millennials.
3. Elevator Installers and Repairers
More than forty percent of the people who install and repair elevators are Millennials. The job is not going away, as elevators continue to be used in buildings, so you will likely have instant job security. The job pays more than $76,000 annually. Elevator installers and repairers have to have mechanical knowledge, punctuality, and reliability.
Elevator installers and repairers work independently in the field, so the work-life balance is good here too.
4. Software Developer
Software developers are the people who create apps, customize software to a particular set of users, or fix buggy programs. This job also requires a tech background, along with creativity and problem-solving ability. People in this position can work anywhere from large corporations to nimble start-ups. Many jobs can be done remotely, at least part of the time.
The median salary is more than $98,000.
There you have it! These jobs are just a few of the ones that fit Millennials' needs for a robust salary and plenty of work-life balance.
Looking for a job? We can help with helpful articles from OpenForJobs.