Best Jobs for People Who Live in Small Towns
Posted on Wednesday, January 10, 2018
If you love the small town life, you would probably like to work in a small town too! Or, if you live in a larger city but are thinking of moving to a small town, maybe you are concerned that finding a job will be more difficult there.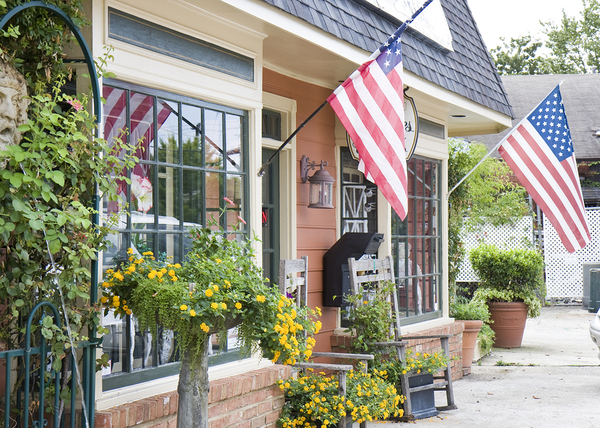 Small towns have a lot of jobs to offer.
Fear not. First, there are tons of things that need to be done in a small town and somebody has to be hired to do them. Second, the rise of online life means that many jobs can be done remotely, whether you are in a big-city highrise or a small town backyard.
Here are six of the best jobs for folks who live in small towns.
1. Landscaper
In small towns, people have yards. While many people love to garden, they may have limited time to do so. Enter the local landscaper. Landscapers do everything from cut the grass and prune the shrubs to make flowerbed recommendations. If you like to work outside, this is the one for you.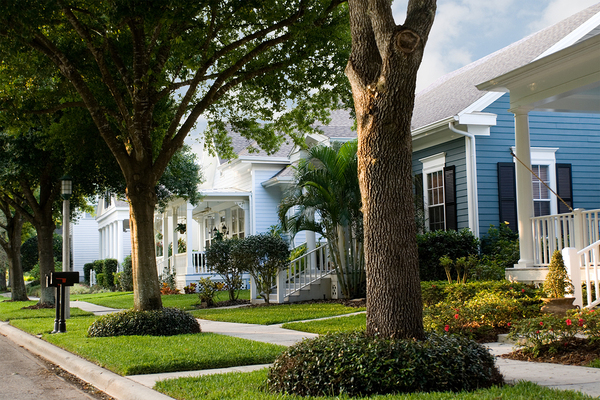 Small town yards need landscaping.
2. Accountant
Yes, people can go to the nearest big town to get an accountant. However, if you have accountancy skills, know that folks also love the personal touch they get from an accountant who is local. Network at the local Chamber of Commerce lunch or breakfast meetings. Small business owners in your town would love to meet you.
3. Handyperson
So much can need repair around a house. Again, many people do not have enough hours in the day as it is. From laying down a carpet to hanging pictures, a handyperson is almost always in demand in a small town. If you're handy with tools and know your way around a saw and drill, this can be a great and flexible job.
4. Pet Care Person
Americans spend $6.5 billion annually on pet care, including boarding, grooming, and general care. Get your small town slice of this very big pie. Get your start by offering to walk the dog of local residents, or to stop by and feed and talk to the cats of people on vacation. You can build this by word of mouth. You would be surprised at how much pet-sitting and boarding you can do in small towns.
5. Remote Worker
If you have jobs skills that fit a position which can be done entirely via computer or telephone, you can do the job remotely from the small town of your choice. Are you a great administrative assistant, able to compile databases and make travel reservations at a single bound? You can sit at your picnic table and do it, as long as you have wi-fi. If you have creative skills, like writing newsletters or putting together graphic design, it is "have computer, will travel"…right to your small town.
6. Home Healthcare Worker
The population of the U.S. is aging. Often, as people age, they need some help doing the activities of daily living. They may need people to drive them to doctor's appointments, or to recreational activities. They may need some light housework done, or companionship. Small towns have as many aging folks as larger ones. The need for home healthcare workers, then, is robust in small towns.
Want to move to a small town or already live in one? Jobs abound. These six are among the best.
Looking for a job? Check out the advice in our helpful articles from OpenForJobs.