How to Network Like a Professional
In a career search, it's likely that you search job postings and send in resumes. A surprising number of people, though, never network. Networking is one of the most important pieces of any career search. It's where people connect to people who may know of unadvertised job postings. Networking is also ideal in connecting you with people who might remember you for a job down the road.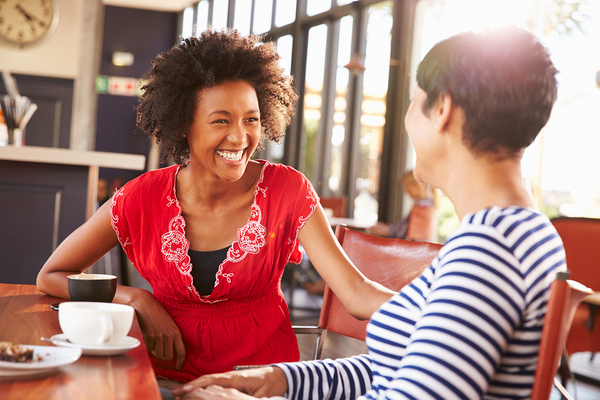 Focus on genuine interaction in networking.
What's the best way to network like a professional? Here are five tips.
1. Plan to network! Networking is made; it doesn't necessarily happen spontaneously. Every community has places where career search networking takes place. Scan your local online newspaper for trade shows or job fairs. Both of these are prime networking events. Search groups like meetup.com for local meetups that are related to what you do.
2. Focus on genuine interaction. Don't make a networking event all about getting your career search plans across. Yes, some of that is expected. That's what job fairs are all about! Just don't make people feel like they're a check mark on your list. Genuinely engage in a conversation. You can discuss baseball or Beyonce's latest video if you're interested and your conversational partner is too. It may even make you memorable when they're searching for someone to fill a new job.
3. Take resumes. You want clean and error-free copies of your resume. Take the resumes to job fairs and leave them at each booth that interests you. In other types of networking events, be guided by whether leaving resumes is the norm. If it isn't, don't leave them. Get a business card from everyone with whom you network. If it seems as if they might know of a position, ask if you can email them your resume — then be sure and do so!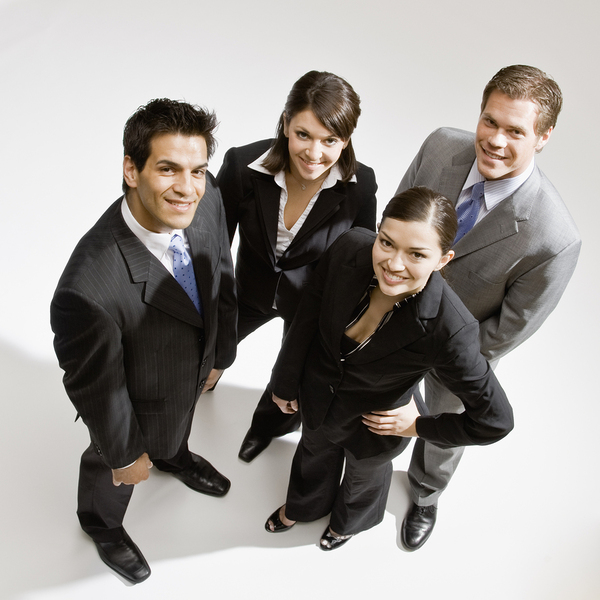 Networking is a key skill in a career search.
4. Hand out business cards. When you attend a networking event, be sure to take business cards. They should have your name, telephone number, and email address. The purpose of business cards is to leave your contact information in case any of the people you networked with want to get in touch with you. If you don't currently have business cards, you can create your own easily on the web.
5. Send thank you notes. You should also be collecting business cards from everyone you talk to! (Not from people you didn't talk to; that's not professional etiquette.) You need their contact information to send them thank you notes. Thank you notes can be as simple as "Thank you for taking the time to talk to me about Company X and their hiring plans yesterday. I appreciated your insight. If you have a need for someone with my skills in the future, please feel free to reach out." Email is fine for thank you notes. Proper professional etiquette dictates that they need to be sent by the next day.
Going through a career search? We're happy to help. Subscribe to get new job listings now.
Posted on Friday, November 18, 2016