Job Relocation 5-Point Checklist
Posted on Friday, December 1, 2017
As if getting a new job was not a big enough change in your life, you might be asked or even request a relocation. Whether this was your choice or something that your new employer requires, picking up and moving for work is a massive commitment and not something that you should take lightly. If you decide that relocating is the right decision, here is a five-point checklist to help make that move as pain-free as possible.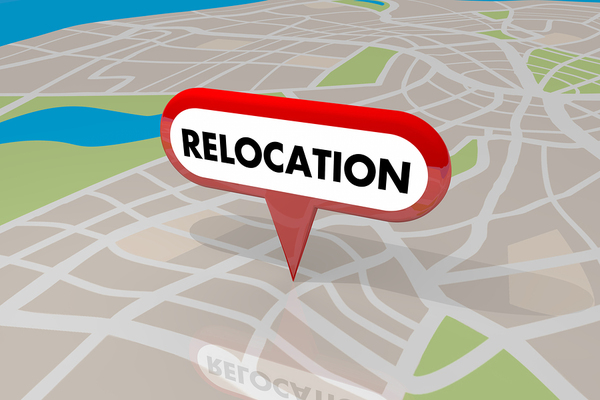 When you are relocating for a new job, make sure you get organized.
1. Negotiate the Correct Salary.
When you search for a new job, you might have done extensive research on the company and salaries in your area. This is commendable, but it will not help you with a salary negotiation for a job in another city. In fact, you could sell yourself short if you are relocating to a place with a higher cost of living. Make sure that you negotiate a salary that fits the location.
2. Ask for Relocation Assistance.
When an employer asks you to relocate, they should always offer a generous relocation package. When it is your choice, this could be an item up for negotiation. Make sure to do as much research as possible in advance so that you know the approximate cost of movers, truck rentals, storage, temporary housing, etc. so that you are prepared to present an estimate to your potential employer.
3. Get Organized.
Relocating gives you an opportunity to showcase those superior organization skills that you brag about on your resume. Moving is the ultimate project and just a few of the things that you will need to manage include:
Packing and getting rid of items in your current home
Selling a home if you are a homeowner
Finding a new place to live in a distant city
Hiring movers and possibly a storage company
Stopping and starting all utilities
Changing addresses on all of your financial and online accounts
Registering children for school or arranging daycare
Traveling to the new location
Finding new medical and dental providers, pharmacies, car mechanics, and veterinarians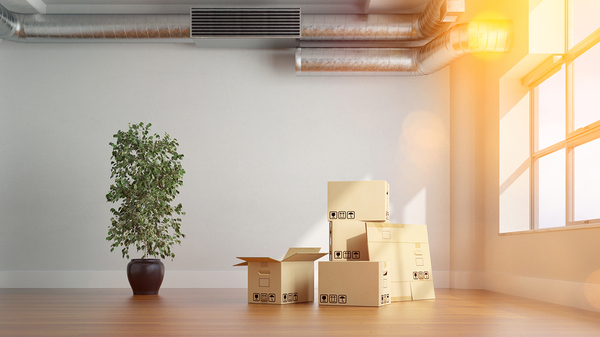 Some companies will provide relocation benefits with your job offer.
4. Avoid Long-Term Commitments
A common mistake that many people who relocate make is buying a home after a quick weekend visit or signing a long-term lease. It takes time to learn a new city and figure out what areas you like the best as well as which areas are best to avoid. Even with all of the information you can obtain online, there is no substitute for living and working in an area to decide where you would like to put down roots. A better option is to look for a short-term lease so that you can familiarize yourself with the area.
5. Build a Support Network
Everyone needs friends and activities outside of work to strike a balance between career and life. The best time to reach out to new clubs, teams, and social organizations is when you have just moved to a new town. People will be eager to pull you into the fold and help you enjoy all that your new city has to offer.
Starting any new job is considered a major life change, as is a move. Now that you have two of these milestones on your plate, make sure that they are right for you and your family before you start packing boxes. The good news is that the right job and move could be the best choice for both your family and your career. Our helpful articles from OpenForJobs can provide you with additional tips and tricks for finding a new job in any market and industry.